Mission
We provide our clients with long-term, adaptable logistics solutions that pay for themselves in months not years.
We sell, configure, install and commission software with working practices that will deliver guaranteed and immediate savings on transport and warehousing
Our approach
FOTi Group provides a unique approach to unleash organization ability to connect the right initiatives, arise the imagination and passion of employees at all levels—by connecting the heart and soul to their work, their company, and its mission. We believe it to be the true power behind sustainable success.
We help organization to prosper over a long time period, through multiple product life cycles and multiple generations of leaders.
FOTi Group believes that success is not a victory or result, but a perpetual fulfillment of state of mind with clear intention and full commitment.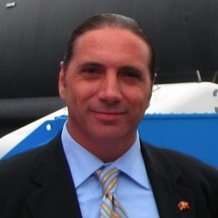 Ron Foti, Senior Partner
A logistics and supply chain expert with over 20 years of experience in designing, implementing and delivering value-creating solutions across a range of industries and countries. Ron has experience with businesses of different scales, ranging from smaller enterprises through to multi-national, multi-site operations. He has worked right across the value chain within manufacturing, transportation, distribution and retail operations.
Ron formed FOTi Group in 2012 and now has access to a substantial network of like-minded, passionate specialists allowing him to provide bespoke services to companies in any market segment.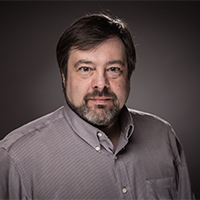 Ed Bertola, Partner
Ed brings 20+ years' experience of driving up performance metrics in distribution and warehousing environments. He is accomplished in the conversion and implementation of new technologies, systems and processes using tried-and-tested techniques of work measurement and labor standards. He is comfortable with all major ERP, Warehouse Management Systems and Engineered Labor Standards applications, with particular expertise in Oracle, Manhattan, Marc LS, Dallas (now EXE), OMI, and JDA (Red Prairie).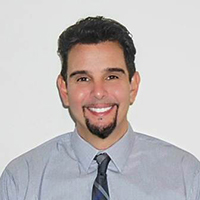 Mike Dimech, Partner – Head of Systems Integration
Mike has extensive experience of providing technical and systems integration services plus warehouse efficiency improvement solutions to FOTi Group in North America. He has access to a team of highly-skilled and experienced systems professionals able to converse in business language and work seamlessly with client employees.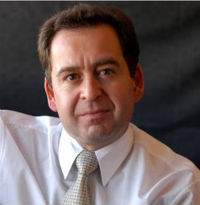 Marc Wulfraat, Leader of Network Design Strategy
Marc has 30 years of specialized experience in Supply Chain Strategy, Business Strategy, Logistics Operations and Facility Design / Optimization. In addition to partnering with the FOTi Group, he is president and founder of MWPVL International Inc., where he has completed 200+ projects, made 80+ industry presentations and had 80+ professional articles published to wide acclaim.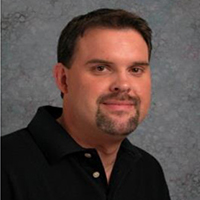 Chris Begley, Director of Implementation and Delivery
Chris has over 25 years' experience in distribution, from order selection to supervision and operations management. He specializes in 'methods training' and 'efficiency training' for order-selectors working within environments that benefit from Engineered Labor Standards. He is a natural trainer for individuals of any background who have the willingness to step up, especially into supervisory roles responsible for process improvement and team motivation.